Save as PDF
HISTORY TIMELINE
Charles Lundquist founds UNIMERC which aquires the land now known as Continental Park
1959
Charles Lundquist founds Continental Development Corporation, creating a real estate development company using UNIMERC's real property and land holdings.
1969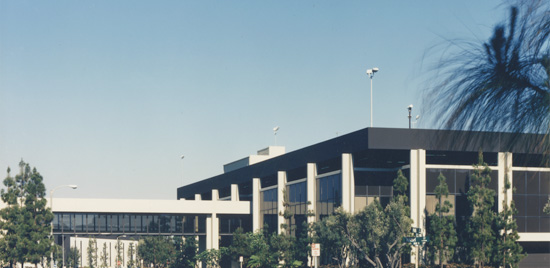 Continental constructs its first buildings: 2121 and 2175 Park Place in El Segundo. This is the start of an aerospace boom in El Segundo that would last until 1991.
1972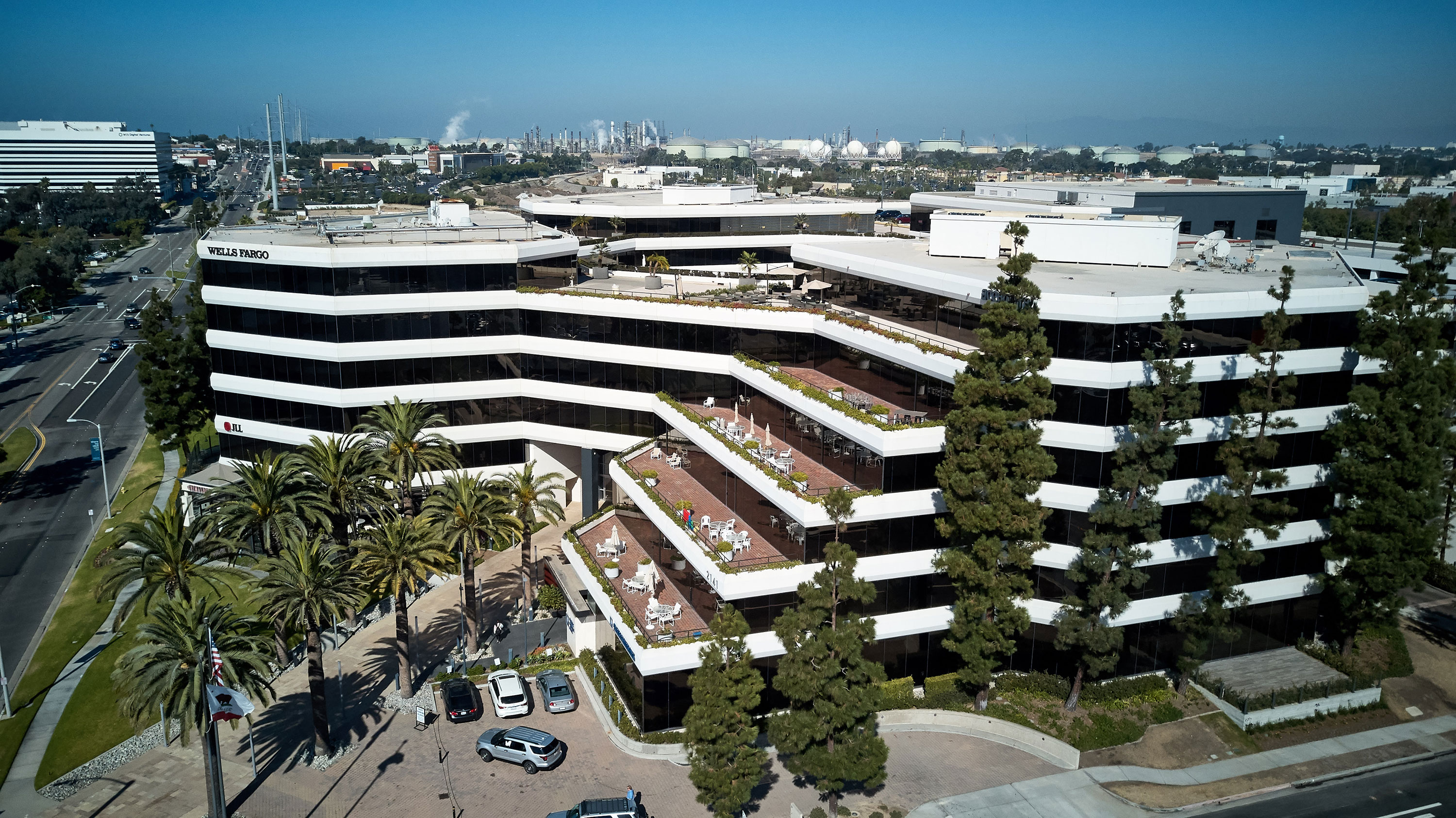 The Plaza, Continental's largest office asset is built.
1983
Richard Lundquist becomes President of Continental Development Corporation.
1988
The Terrace at Continental Park is built.
1992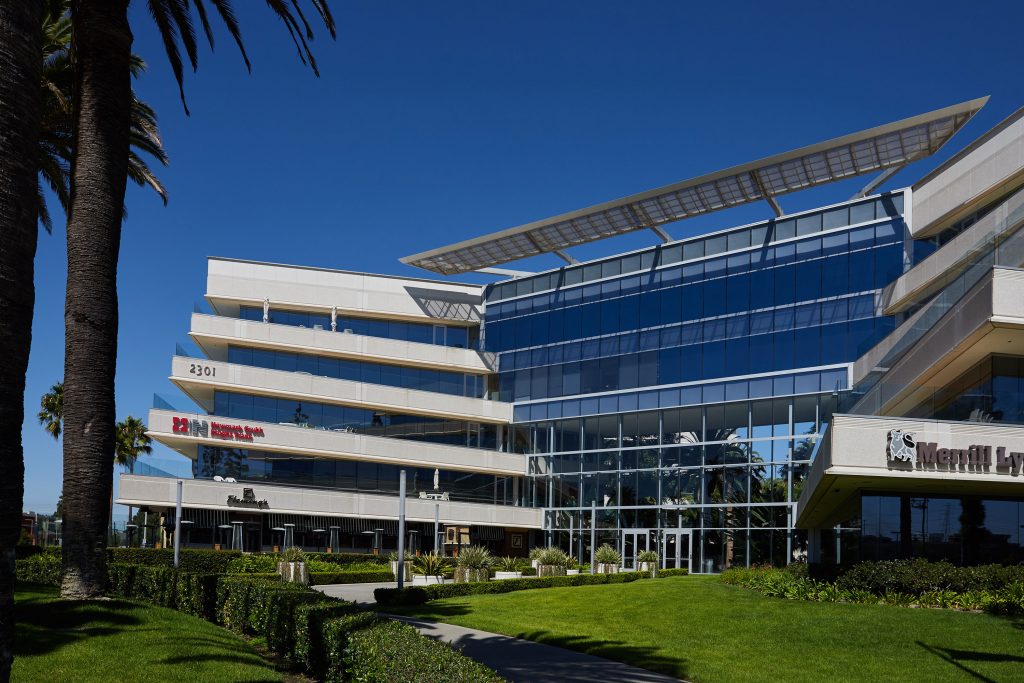 The Atrium, Continental Park's newest large office building is built.
2002
Continental enters the medical office market by acquiring the Skypark Meidcal & Office Park in Torrance.
2003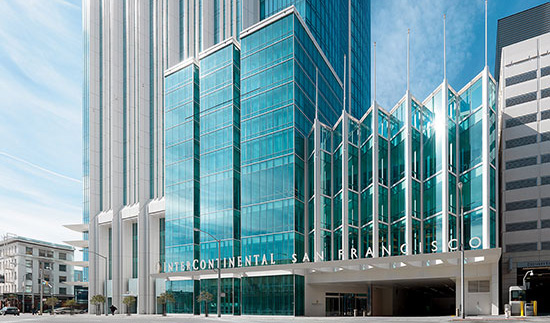 Continental opens the Intercontinental San Francisco.
2009
Apollo Landing opens.
2017
Continental Development Corporation turns 50.
.
2019